Welcome to my website!
My name is Jasmina Susak. I am a self-taught pencil artist, photographer, painter, and art teacher. My drawings and paintings are accompanied by time-lapse videos that show the techniques behind them. If you have any questions, don't hesitate to contact me. I will reply as soon as possible. Also, don't forget to leave some comments, so I can notice that you've stopped by.

You can watch my real-time (not sped up) drawing videos on PATREON (a paid membership platform). If you want to buy some of my original drawings, you can do it via PayPal in my SHOP.
If you are looking for the prints of my drawings, paintings, and photographs, you can get them on Society6, RedBubble, and Fine Art America.
My latest colored pencil drawing ↓
Wax-based colored pencils on grey paper: 7" x 5" (18 x 13 cm). Completed on 09.16.2022. Watch time-lapse video
Two of my fans have my drawings tatooed on their arm and leg
---
Tweet
Jet Li shared my drawing of him on his Instagram page
The print of my sepia-toned pencil drawing of an Indian Cherokee Chief is available at Society6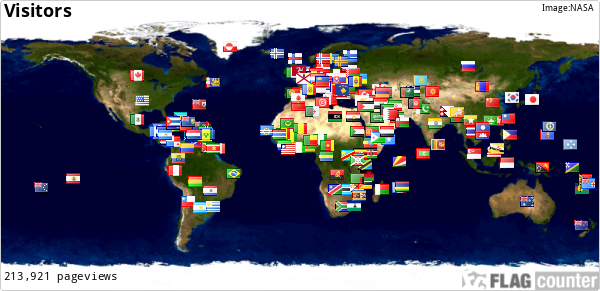 Memory test: Click on the cards and match the pairs of my drawings: