Welcome to my website!
My name is Jasmina Susak. I am a self-taught, colored pencil artist and author of many how-to-draw books. I create colored pencil drawings of subjects ranging from wildlife to celebrities. Many of my drawings are accompanied by videos that show the techniques behind them. At the end of 2014, I decided to share my experience with those interested in drawing after countless questions and queries from my followers and watchers on a daily basis. I came up with a solution that is no other than writing books about my drawing experiences and share my extensive knowledge. I've been selling these how-to-draw books online and most of them are listed on Amazon and my website where my eBooks can be downloaded. I am really surprised by the number of people who are interested in drawing. Others are just curious about the process of drawing and want to peep behind the curtain to see how such work is done, and want to have a nice book with interesting drawings. This makes me feel even more inspired to do and offer more and provide and share my knowledge in drawing through my books and demonstrational videos.
In my stint being a colored pencil artist, most of the comments/questions that I receive on a daily basis are: "How do you draw like that?", "Which colored pencils you use?", "How can you draw so realistically with just colored pencils?", "How do you mix the colors?", "What do you use to blend your colored pencils?" "Which colors should I use for the human skin?", "Does the kind of paper matter?", "Can you give me some tips to draw better?", and many more. Browse through these pages and you'll find the answers to all these questions. If you have any questions, don't hesitate to contact me. I will reply within 12 hours. Also, don't forget to leave some comments, so I can notice that you've stopped by.
My colored pencil drawings - Superheroes:
One of my commission drawings, done for Carolina International Trucks & Idealease.
---
Commissioned fanart. I used colored pencils for Iron Man and soft pastel powder for the background.
---
If you are considering purchasing some of my existing original drawings (that you've seen in my YouTube videos or anywhere else), you can buy them on my web page. Many of the originals are on sale-90% off.
My colored pencil portraits:
---
You can contact me via email: jasminasusak00@gmail.com I will reply within 12 hours.
You can also contact me on Facebook, deviantART.

---
Drawing tutorials and real time drawing process videos on my Patreon page. Support me on Patreon and learn to draw from me!
My patrons have 24/7 access to the web application PenPick - Color Picker for Artists, available exclusively for my patrons. I've been using the PenPick myself, and it is very helpful for every artist, particularly beginners. More info on this app on the website:https://www.pen-pick.com/
Become a Patron!
---
Get the PenPick software. PenPick is a desktop software color picker for artists. This software suggests which colored or graphite pencil you should use for the picked color. PenPick has two workable panels: one for colored pencils and one for graphite pencils. The colored pencil panel suggests four most popular and highest-quality colored pencils to match the selected color:
150 colored pencils by Prismacolor Premier
120 colored pencils by Faber-Castell Polychromos
76 colored pencils by Caran d'Ache Luminance 6901
72 colored pencils by Derwent Coloursoft and 72 colored pencils by Derwent Procolour, mixed.
The graphite panel automatically converts color images to black and white and suggests among 20 nuances of graphite by any brand.
Get PenPick for Windows$109.99 $19.99
Limited Time Offer Till Price Goes Up!
---
---
Jet Li shared my drawing of him on his Instagram page
---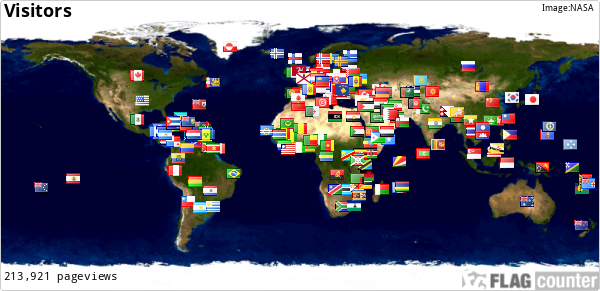 ---
Get the print of my Tigers drawing. Available on deviantART