Welcome to my website!
My name is Jasmina Susak. I am a self-taught, colored pencil pencil artist and a painter. I create colored pencil drawings of animals and movie characters. All of my drawings are accompanied by time-lapse videos that show the techniques behind them. I am really surprised by the number of people who are interested in drawing. Others are just curious about the process of drawing and want to peep behind the curtain to see how such work is done. This makes me feel even more inspired to do and offer more and provide and share my knowledge in drawing through my demonstrational videos. If you have any questions, don't hesitate to contact me. I will reply within 12 hours. Also, don't forget to leave some comments, so I can notice that you've stopped by.
You can watch my real-time (not sped up) drawing videos on PATREON (a paid membership platform). If you want to buy some of my original drawings, you can do it via PayPal in my SHOP
My latest colored pencil drawing ↓
Wax-based colored pencils on bristol paper: 8" x 8" (20 x 20 cm). Completed on 07.22.2022.
---
Tweet
Jet Li shared my drawing of him on his Instagram page
---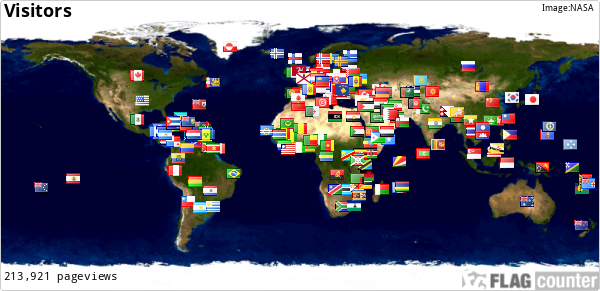 Memory test: Click on the cards and match the pairs of my drawings: